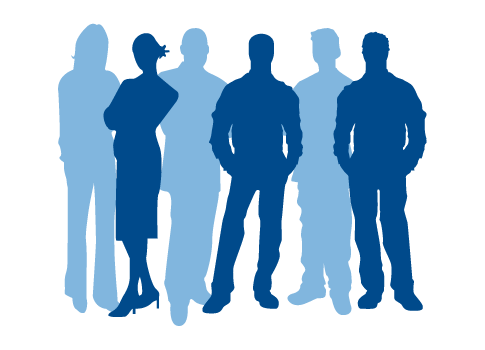 Milliweb designs innovative solutions tackling concrete issues such as giving access to Digital Education for everyone, educational contents availability with or without Internet access, compatibility with any terminal or operating system, as well as mobility and continuity of usages between school and home.

So far, 1 million copies of our Digital Desktop have been distributed in France and Canada.

Our mission? Putting technology at the service of teachers by designing tools allowing them to associate digital tools as smoothly as possible to their pedagogical practices.

That's why, in collaboration with education professionals, we created a range of innovative solutions meeting the needs identified on the ground:
- How to secure and adapt general public tablets for a classroom usage?
- How to allow each teacher to easily adapt technological tools to her/his own pedagogy?
- How to cope with Internet connectivity isues ? either at school or in students' homes?
- How to set-up a BYOD project both secured and facilitating pedagogical uses ?
- How to encourage innovative practices such as inverted classroom or differenciated pedagogy?

Working mostly with public organisms, our references list includes territorial collectivities around Paris, cities such as Bordeaux, but also Private sector actors such as Orange with their Digital School offer.

Our solutions are currently used in more than a thousand institutions in France and abroad. As an example our Digital School Bag has already been distributed 1.000.000 worldwide.

MilliWeb today, it is :
-A ISV specialized in educational technologies.
- More than 5 years of experience on the Edtech Market.
- A company labellized as innovative.
- Digital products designed and made in France.
- Servers hosted in France.